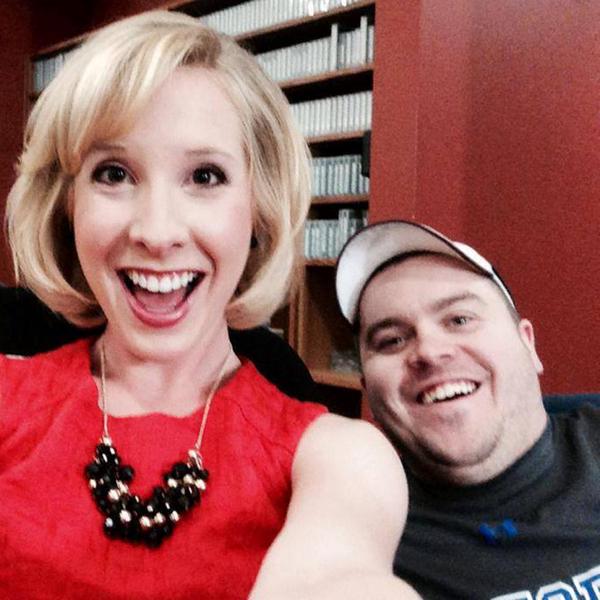 A news reporter and cameraman were killed Wednesday morning in a shooting that was captured during a live TV broadcast outside of Roanoke, Virginia.
The shooting happened during a live report on WDBJ7, the local CBS affiliate. Morning reporter Alison Parker and her cameraman Adam Ward were shot dead. The woman they were interviewing was injured.
Police are now searching for the man who fired the shots, blocking off the area and putting schools on lockdown. Virginia Gov. Terry McAuliffe said the shooting suspect is a "disgruntled" TV station employee.
WDBJ's general manager appeared live on air to tell viewers: "It's my very, very sad duty to report … that Alison and Adam died this morning."
Read More: http://mashable.com/2015/08/26/virginia-wdbj7-shooting/?utm_cid=mash-com-fb-main-link