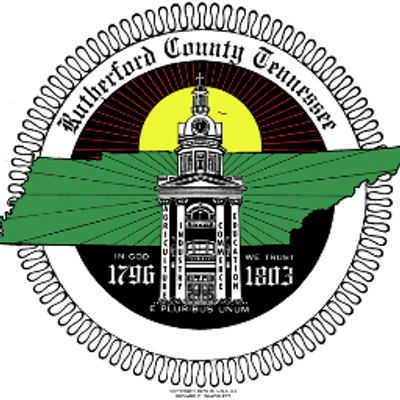 The Rutherford County Commission approved an amended states-rights resolution Thursday before a red-clad crowd opposed to a vote they viewed as being against same-sex marriage.
"It has no legal effect and is simply an embarrassment to the citizens of Rutherford County," Sara Mitchell told the commissioners in joining about 85 people in red who packed many of the seats in the courtroom of the Rutherford County Courthouse. "We don't need to fight the Civil War again."
The County Commission voted 15-6 for an amended resolution that deleted previous mention of the U.S. Supreme Court, which issued a ruling this past June that legalized same-sex marriage throughout the country.
Those voting against the resolution were Commissioners Joe Gourley, Rhonda Allen, Allen McAdoo, Shawn Kaplan, Phil Dodd and Chantho Sourinho.
Commissioner Robert Stevens offered the initial amended version that excluded mention of the U.S. Supreme Court. Commissioner Robert Peay Jr. then adjusted the amended version that asks the Tennessee General Assembly to defend the state's and citizens' rights "by upholding the Tennessee and United States constitutions."
Commissioner Gourley suggested that such a resolution is an insult to the lawmakers.
Read More: http://www.dnj.com/story/news/2016/01/14/commissioners-approve-modified-states-rights-resolution/78680058/