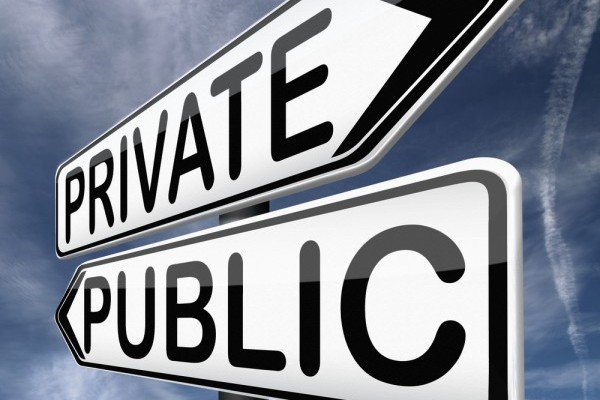 A proposal to create a school voucher program to help cover private school tuition for children attending some Tennessee's worst public schools is scheduled for a floor vote in the state House on Thursday.
A previous vote was delayed as supporters worried that a flood of proposed amendments could sow too much doubt in what is expected to be a close vote.
Sponsor Bill Dunn, a Republican representative from Knoxville, earlier this week said he planned to make a change to the proposal that would limit its effect to the state's four biggest counties: Shelby, Davidson, Knox and Hamilton.
Another proposed change would allow the vouchers only in Shelby county.
The Senate overwhelmingly approved its version of the bill last year, and would have to agree to any House changes.